Our Services
Do you need a photographer for your event? Designer for your catalog or brand? Voice-over for your pod cast? How about complete production for your videos? Partner with the Addy™ Award winning creative talent at Advocate Media Group.
Photo & Video Services
Our photographers, directors, producers, and animators are at the top of their fields.
Brand & Press Services
Our team is ready to help you take your brand to the next level.
Social & Website Services
We have proven methods to help you gain momentum on social media.
OUR INSIDE PROJECTS
We are committed to providing resources to patients and advocates around the world.
Below, you will find the projects that we work on full-time with the support of the online community and responsible brands around the world. All resources are provided, free of charge, to patients, advocates, experts, researchers, and doctors.
#illegallyhealed
#illegallyhealed is the documentary film division of Advocate Media Group. illegalllyhealed.com
Medicate Mate
Medicate Mate is a mobile app for cannabis patients around the world. Currently in production.
Event & Media Coverage
We bring you the latest news about cannabis research, the industry, and culture.
IN THE HEART OF DENVER
We love Denver, and we love Colorado. While we do have a home there, our team members hail from all over the world. We travel to bring the truth and understanding about the power of cannabis.
1250 31st Street Suite 107
Denver, CO 80205
"The Illegally Healed team are why many investors/people are involved in this industry - passion. They believe in the benefits of marijuana and are doing something about it. They encompass what this sector is about. I have no doubt that their product is needed and they are the right ones to do it."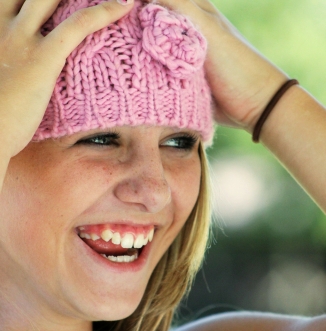 Johnson Harris
Web Developer / Apple
Duis vel ullamcorper mauris, eu pretium felis. Duis gravida laoreet velit. Cras lobortis pellentesque nibh, id venenatis nisi. Pellentesque id erat faucibus lorem sagittis faucibus. Vivamus id est mattis, venenatis ligula id, pretium nulla. Morbi ultrices dui id risus mattis egestas. Quisque dapibus lacus id congue ornare.